Discussion Starter
·
#1
·
I found the Kuda company (kudausa dot com) when searching for a good phone mount option for my LR2 several years ago. Now that I have a DS, I wanted the same type mount. They offer great leather-wrapped, molded phone mounting bases that look good in the car.
This is what it looked like in my LR2: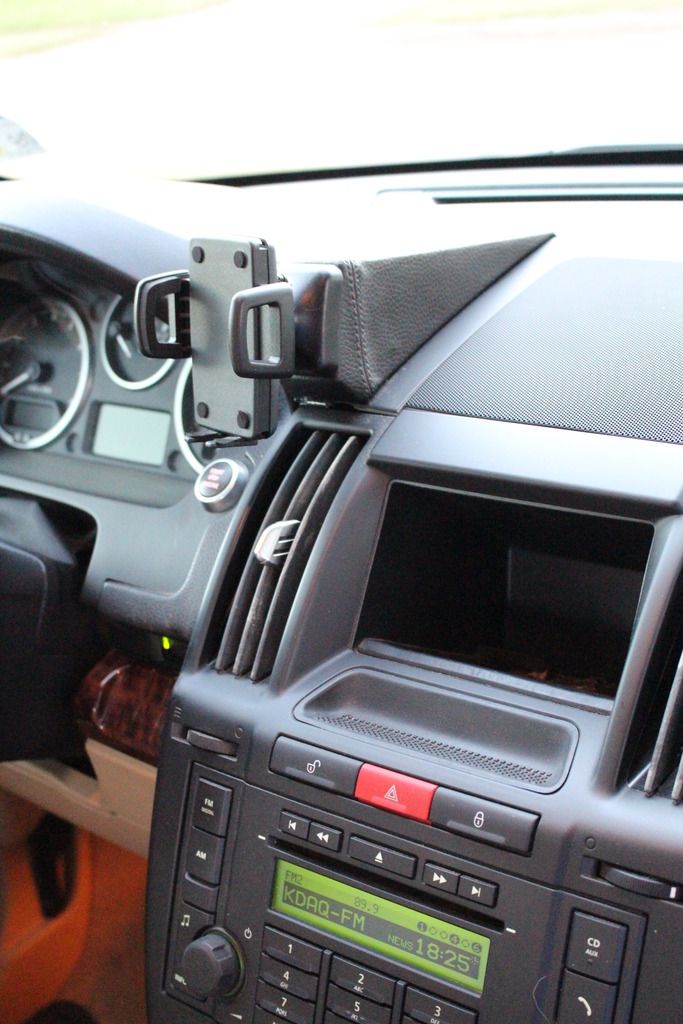 HOWEVER,
When I bought the model specific for my DS recently -- with a written promise from the sales guy that I could return it without paying restocking fee -- my expectations were not met. The base obscured the screen a bit, even without the phone mount installed. Here are a couple of pictures of the base, and where the phone mount would be from the driver's POV.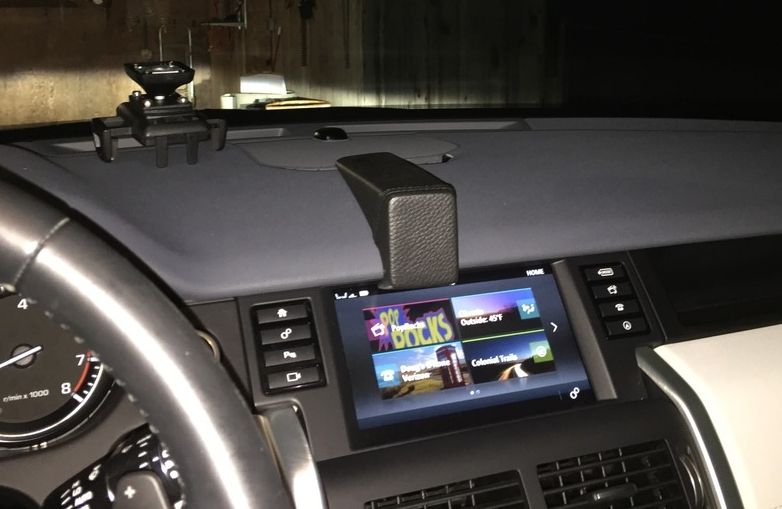 I'll be sending my mount back this week. Hope you found this interesting. Cheers!