Discussion Starter
·
#1
·
So 3G is being retired this year to make room for 5G bandwidth. This will affect many aspects of crash-detection and SOS and your in-control remote features. Some car companies are getting head of it and putting out notices and websites and offering solutions. But crickets from LR as of today. I called customer service about it this morning and they basically said "they'll contact you with a solution" and that the AT&T sunsetting at the end of Feb. 2022 will only affect the car's WiFi features. Support couldn't tell me which carrier the in-control feature was using, so unable to get a date on when that will go dark. Even Subaru has a whole website devoted to the 3G retirement. I'm surprised LR hasn't said a word!
Read this Consumer Reports article about it, dated Jan. 11, 2022.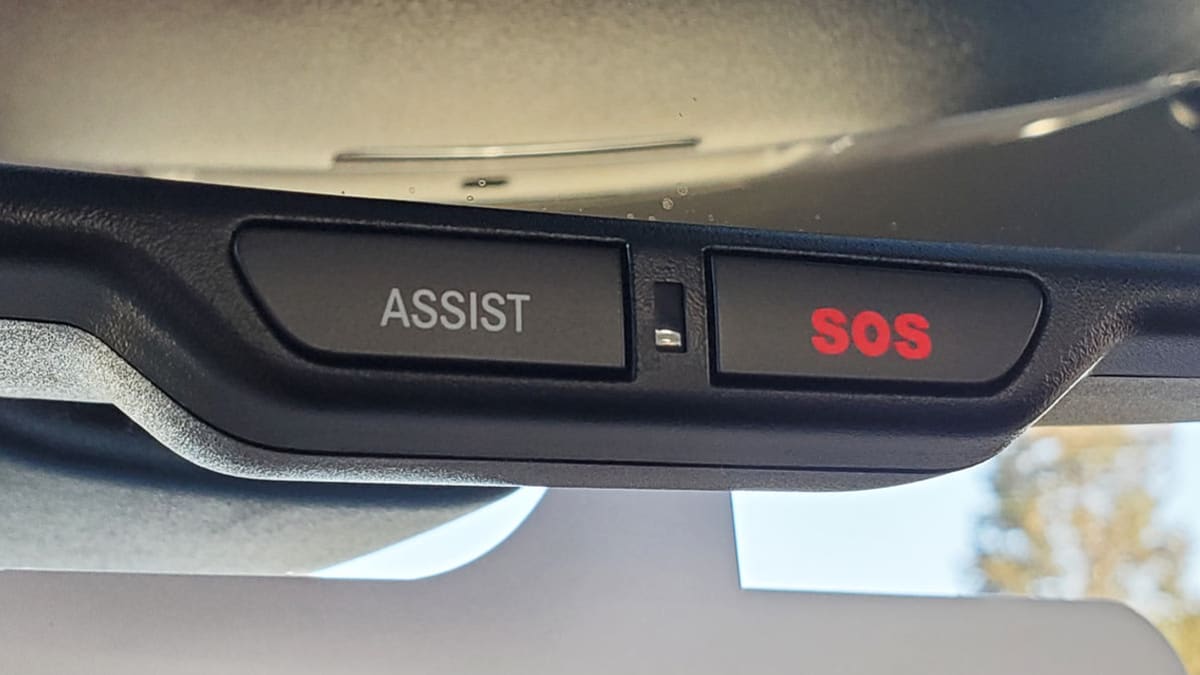 With the 3G wireless network shutdown, Consumer Reports looks at car safety implications, including cars losing features like automatic crash notification, and advises what owners can do.
Here's their snipit about Land Rover response from that article (no update as of 1/17/22):
.